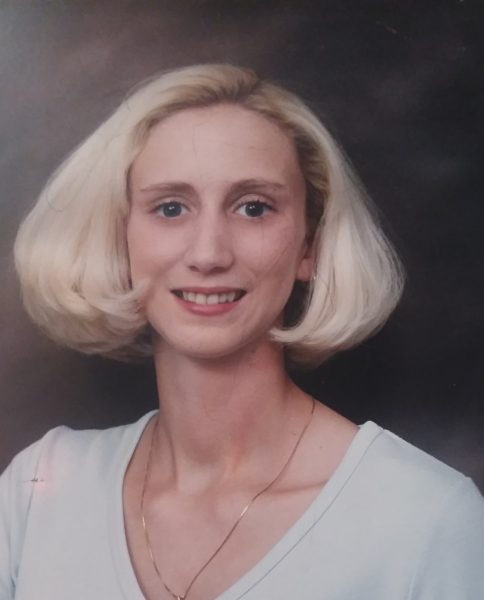 A young mother who was tragically killed several years ago will continue to have her memory live on through the establishment of a fund at the Scott County Community Foundation. The Nina Keown Memorial Fund will provide support for charitable causes, and offer a little bit of peace for her friends and family, knowing that good work is being done in her memory.
Nina was born May 23, 1984, in Louisiana, the daughter of Debbie and Elmon Ray Keown Jr. She and her brother, Mitchell Keown, grew up in Lexington. She graduated from Scottsburg High School in 2002, and later had a son, Jalen, and a daughter, Bailey. She was a member of Lexington Presbyterian Church.
After Nina was senselessly killed in an act of domestic violence by her ex-husband in 2010, her family has struggled through the trial and the loss of their loved one who was taken way too soon. However, instead of focusing on the heartbreaking end to her life, her mother would like to remember the good times and the meaning that will now come through her memorial fund.
"She loved her kids dearly," said her mother, Debbie Conover. Debbie and her husband, Lloyd ("Johnny") are now raising Bailey. Debbie shared how Nina loved watching Jalen play t-ball with the Lexington Little League. She enjoyed spending time with her friends and family, and was very social.
"She loved the little town of Lexington," shared Debbie. "She wanted to see it grow."
It was because of this love for Lexington and the desire to have something Nina's children could have to keep her memory alive that Debbie chose to establish a fund at the Community Foundation. As a donor-advised fund, the family will be involved in the decision-making and can support the Lexington community and other charities through earnings from the fund.
Debbie has started thinking about potential fundraisers to help the fund grow, including an annual yard sale, 5K walk/run, a fishing tournament and perhaps even an auction this spring. If anyone would like to donate items or help with the planning, they can contact Debbie through Facebook.
"We are honored to be a part of ensuring that Nina's memory will live on," said Community Foundation Executive Director Jaime Toppe. "Her death has affected so many people in our small community, but through this fund there will be so many organizations that will be impacted by grants for years to come."