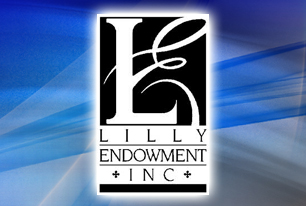 The 2013 Lilly Endowment Community Scholarship application is now available for all residents of Scott County who will graduate from high school by the end of June 2013. The scholarship program is available through the Scott County Community Foundation. All applications must be submitted online. The link to the application can be found in the Scholarships and Grants menu (Scholarships sub-menu) on the Community Foundation?s website, www.www.scottcountyfoundation.org.
Applications will be due on Monday, December 3 at midnight. Essays may be prepared ahead of time, but will be submitted from 6-8 p.m. on Tuesday, Dec. 4 at Austin High School or 6-8 p.m. on Thursday, December 6 at Scottsburg High School. Students may attend either session to write their essays regardless of where they attend school.
Scholarship workshops will be held at Austin High School on Monday, Nov. 12 from 6:30-7:30 p.m. and Tuesday, Nov. 13 at Scottsburg High School from 6:30-7:30 p.m. The Scott County Community Foundation will explain the Lilly Scholarship process as well as offer other helpful resources. Richard Nash, the director of financial assistance at Hanover College, will also present information on financial aid. Refreshments will be provided, and both students and parents are encouraged to attend.
The Lilly Endowment Community Scholarship program provides full tuition, required fees and a special stipend of up to $900 per year for required books and equipment for four years of undergraduate study at any Indiana public or private college or university accredited by the Higher Learning Commission of the North Central Association of Colleges and Schools.
Thirty-one local students have been named recipients since the program started in Scott County in 1998.
The Scott County Community Foundation is located at 60 N. Main St., Scottsburg. For information, call 752-2057 or email info@www.scottcountyfoundation.org.