Imagination Library Initiative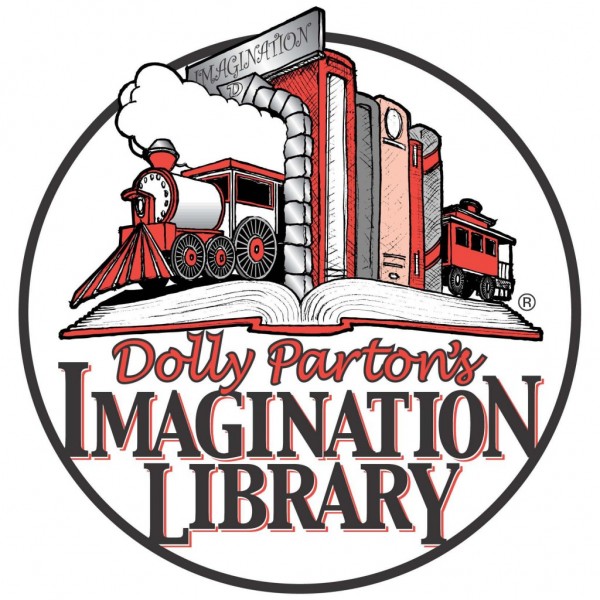 We have partnered with United Way of Scott County to bring the Dolly Parton Imagination Library to Scott County! This initiative seeks to increase early childhood literacy.
Every child from birth through age five who is registered will receive a free, hardcover age-appropriate book delivered to their home every month. There are no requirements for the program other than they must be a resident of Scott County. Watch our video here.
To register your child for this program, please call 752-2057 or email info@www.scottcountyfoundation.org.
You may also visit www.imaginationlibrary.com for more information or to register your child online. It is free to register, but we ask that you please notify staff if you have moved so we can make sure your child continues to receive books.
If you are interested in sponsoring children, please mail your tax-deductible donation to us at PO Box 25; Scottsburg, IN 47170. It only costs $25 to sponsor a child each year.