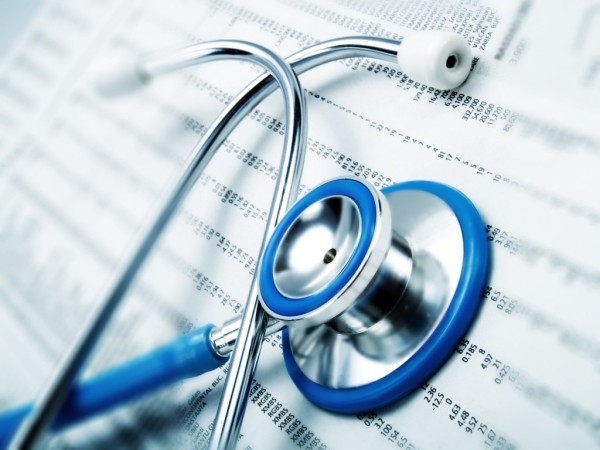 Adults who are majoring in the healthcare field are invited to apply for a scholarship from the Scott County Community Foundation. The Scott Memorial Hospital Guild Brunton-Mumford Memorial Scholarship is a $1,000 renewable scholarship for up to five years, for $5,000 total. Students may contact the Community Foundation for a list of majors considered part of the healthcare field.
Employees of Scott Memorial Hospital will be given preference, but all adults are invited to submit an application. Students may attend any in-state or out-of-state accredited college or university, and distance learning is allowed.
Applications are due Monday, Sept. 16 and can be accessed at www.www.scottcountyfoundation.org. Choose ?Scholarships? from the ?Scholarships and Grants? pull-down menu, then choose the third option under ?Scholarship Links? (?If you are an adult and current college student, complete your application here.?). Students will be evaluated on financial need, academics, volunteer activities, honors/awards, memberships, work experience, essay, letters of recommendation and resume.
The Scott Memorial Hospital Guild Brunton-Mumford Scholarship was established from the Martha Jane Brunton Fleenor estate. Former Scott Memorial Hospital Administrator Ken Mumford and his wife, Mildred, were long time friends of the Brunton family, and helped guide decisions concerning the generous estate donations. You may visit the Community Foundation?s website for the full story and pictures.
For more information or assistance with the scholarship application, please call the Scott County Community Foundation at 752-2057, email info@www.scottcountyfoundation.org or stop in the office at 60 N. Main St., Scottsburg.