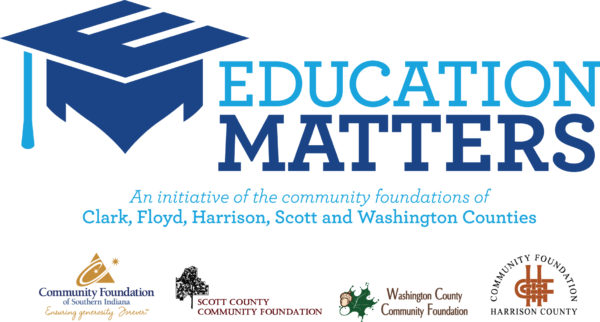 Education Matters Southern Indiana (EMSI) will partner with area colleges and WorkOne Indiana to offer an event focused on improving the educational attainment of adults, age 25 and older, who have some college credit but have yet to finish their degree. The College Comeback Fair, which will be held at Ivy Tech Southern Indiana, will feature admissions representatives from Purdue Polytechnic, Indiana University Southeast, Ivy Tech Southern Indiana, Ottawa University and Indiana Tech. In addition, the event will also include representatives from WorkOne Indiana, who will be onsite to assist those looking for training opportunities related to in-demand jobs and help for ITT Tech students.
In addition to information about the institutions represented, attendees will have help with FAFSA and find out specific information about how previous credits earned may be applied to finishing their degree at the same, or perhaps at a different institution. The fair is sponsored by Education Matters Southern Indiana (EMSI), an initiative of the community foundations serving Clark, Floyd, Harrison, Washington and Scott counties.? EMSI?s mission focuses on strengthening the workforce and improving the economic by helping adults with some college and no degree complete a degree or certification.? In the five county region, only 25 percent of the workforce has a degree, but one in every four people has earned some college credit.
The event will be held Saturday, Nov. 12 from 1-4 p.m. at Ivy Tech Community College?s Pfau Hall Student Lounge, 8204 Highway 311 in Sellersburg. The event is free.? For more information, contact Robert Johnson at robert@educationmatterssi.org. Adult students can also register at www.educationmatterssi.org for information and access to resources.