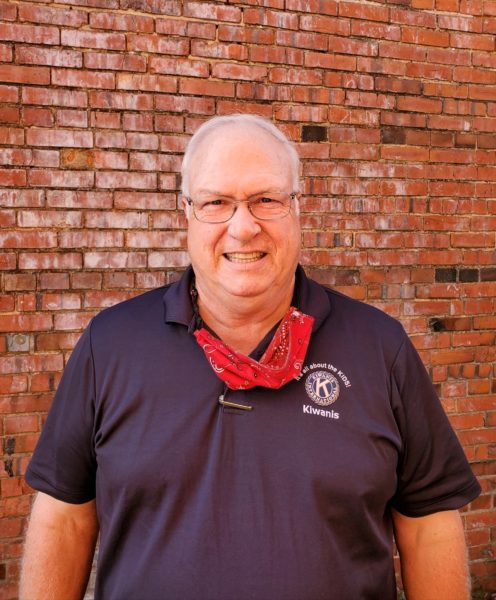 Al and his wife, Lonna, live in Scottsburg, with most of their family within a 50-mile radius. Al has his Bachelor of Science degree in Police Administration from the University of Louisville, and his Master of Arts degree in Human Resources from Louisiana Tech University. He is retired from the U.S. Air Force.
Al enjoys gardening and history. He serves as a member of the Scottsburg Kiwanis Club, CRADLE Pregnancy Resource Center board, Scott County Child Abuse Prevention Council, Refuge for Children board, Kiwanis KIDS Committee at Riley Children's Hospital, Sheriff's Merit Board, and Scott Memorial Health Board.
"I appreciate the way the Community Foundation supports such a wide range of projects and programs to improve our community," said Al.