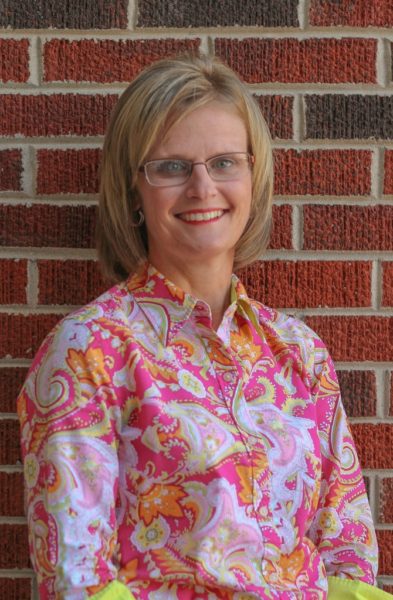 Heather and her husband, Jim, have been married for 28 years and both graduated from Austin High School. Their son Tyler graduated from the University of Indianapolis, and their son Caleb graduated from IUPUI. Both of their children graduated from Scottsburg High School.
Heather attended Sullivan University and the University of Louisville, graduating with an Associate's Degree in business and marketing. She is in her 17th year as administrative assistant with Scott County School District 2.
Heather enjoys reading, photography, spending time with her family, and kayaking in state parks throughout Indiana and Kentucky.
She started her service with the Scott County Community Foundation in 2014 as member of the grants committee. Heather is our Chairman and currently serves on the Executive Committee as well as Grants Committee.
"I feel that our community has great potential in many areas. I wanted to be involved with a team of others that share the same vision. I appreciate how the Foundation is able to help improve our community in numerous ways by awarding grants to all age groups and different areas of interest to make a positive change."