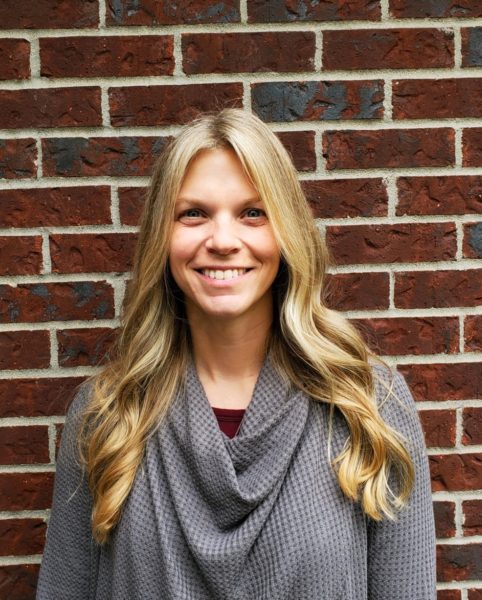 Family: I have been married to Jeremy for 22 years. We have a 16-year-old son, Lucas, and a 13-year-old son, Landon. We live in Lexington.
Education: A.A.S. in business administration from Ivy Tech State College, B.A. in sociology from Indiana University Southeast, and graduate certificate in nonprofit management from IUPUI.?
Activities/memberships/hobbies: I served in the Indiana Army National Guard for over 12 years, including one year in Afghanistan. My husband serves as a Chief Warrant Officer for the Kentucky Army National Guard.
I enjoy spending time with my family, reading, watching movies, family bike rides, traveling and spending time with family on the Tennessee River every summer. We found our new favorite thing to do a few years ago – camping!! It has been wonderful to enjoy God's nature and get away from the busyness of life. Our family is busy with our sons' sports and community activities. We are members of Bethel Baptist Church in Leota. I also volunteer for the Scottsburg High School Boys Soccer Booster Club.
I also enjoy many volunteer opportunities through work, including serving as a board member/Secretary of the Scott County Partnership and Governing Board member of Align Southern Indiana. I also enjoy volunteering in the schools for mock interviews, Kiwanis Club vision screenings, Reality Store, Career Clusters, bully prevention classes and other life skills.
What do you like about the Scott County Community Foundation?
The quote, "If you do what you love, you'll never work a day in your life" is so true! What's not to love about the Community Foundation? We think long-term, past not what just affects us today, but will affect our children and grandchildren tomorrow. I love being a part of our programs that affect youth, such as our Youth Grantmaking Council and Dolly Parton Imagination Library. Both my sons have been impacted by these programs, with both of my sons now members of the YGC and learning about philanthropy. We have a great small community and so many people who are committed to making it a great place to live, and I'm thankful to be a part of that.