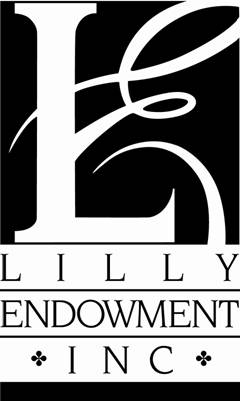 Current college students are invited to apply for an intern position at the Scott County Community Foundation under a program funded by Lilly Endowment. The Community Foundation Internships (CFI) program is part of Lilly?s goals to help build healthy Indiana community foundations and to provide college students with real-life work experiences.
The Scott County Community Foundation is seeking a student to work about 30 hours per week at the local high schools as a career and college counselor. The intern will assist the high schools with counseling students on career and college plans, and help coordinate educational programs with various community committees/boards.
Students must be seniors or graduate-level. A major in psychology or counseling is a plus, as is a background with youth services. The position will start in mid-August for the fall 2013 semester. Pending funding, it may continue for the spring 2014 semester.
The internship is a paid position, with a salary between $13-15 per hour. Students must be enrolled part- or full-time at an Indiana college or university, and non-traditional college students (adults who have returned to school) are encouraged to apply. Applications/resumes will be due Friday, June 28.
A complete job description is available by contacting Charlotte Boswell at charlotte.boswell@www.scottcountyfoundation.org. You may also call 752-2057, or stop in the office at 60 N. Main St., Scottsburg.