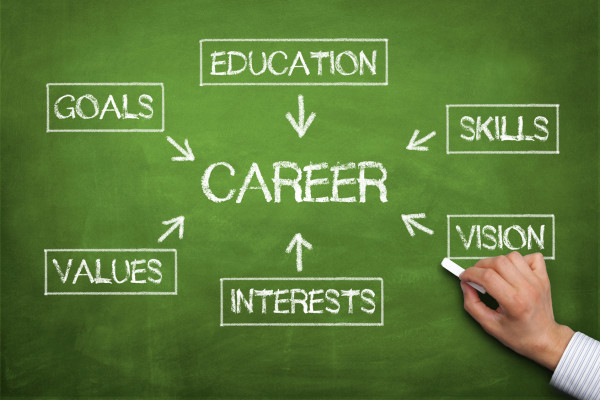 Do you have a passion for working with students? An internship position is available for seniors and graduate students to work with local high school students during the spring semester of 2016.
The position is made available to the Scott County Community Foundation through a program funded by Lilly Endowment. The Community Foundation Internships (CFI) program is part of Lilly?s goals to help build healthy Indiana community foundations and to provide college students with real-life work experiences.
The Scott County Community Foundation is seeking a student to work 18 hours per week at the local high schools as a career and college counselor. The intern will assist the high schools with counseling students on career and college plans, coordinate job shadow and internship opportunities as well as college/career fairs, assist 21st Century Scholars with requirements and more.
Students must be seniors or graduate-level. A major in education, sociology, psychology or counseling is a plus, as is a background with youth services. The position will start in January 2016 and last 16 weeks.
The internship is a paid position, with a salary of $13 per hour. Students must be enrolled part- or full-time at an Indiana college or university, and non-traditional college students (adults who have returned to school) are encouraged to apply. Applications/resumes will be due Friday, Dec. 4.
A complete job description is available by contacting Charlotte Boswell at charlotte.boswell@www.scottcountyfoundation.org. You may also call 752-2057, or stop in the office at 60 N. Main St., Scottsburg.