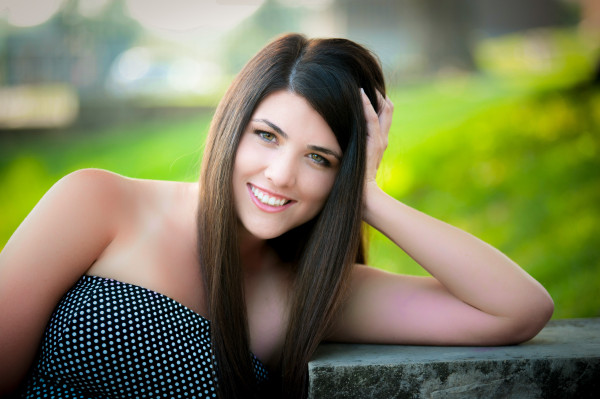 We are?welcoming a new intern to our?team, which has been made possible by the Lilly Endowment, Inc.?s grant to the Indiana Philanthropy Alliance. The Community Foundation Internship program?s aim is to build healthy community foundations and to give college students the opportunity to gain real-life work experiences.
Carmen Boley is a graduate of Scottsburg High School and is currently a student at Indiana University Bloomington. She will be working with Scott County School Districts 1 and 2 this summer. Her internship responsibilities include helping the high schools gather information on college persistence from their previous graduates and to help the middle schools increase their overall enrollment in the 21st Century Scholars Program.
Carmen is completing her second semester at Indiana University. She is currently pursuing a major in Public Financial Management and a minor in Law and Public Policy from the School of Public and Environmental Affairs. After college, she would like to work for a small business or nonprofit organization, and give back to the community.
?I am so excited to be a part of the Scott County Community Foundation?s team this summer. After being a part of the Foundation in middle and high school as a member of the Youth Grantmaking Council, I am thrilled to return and see what I can do to help through a different aspect by working with the local school districts.? Carmen further stated, ?I cannot wait to start my internship and see what all I?ll learn from this awesome opportunity.?
?Carmen will be a welcome addition to the work we school counselors try to get accomplished in the summer to make the school year run smoothly,? said Scottsburg High School counselor Shannon Mount.
Austin High School guidance counselor Cindy Watts shared Shannon?s sentiments, stating, ?We are very excited at Austin High to have the pleasure of working with Carmen this summer to help prepare for the upcoming school year.?