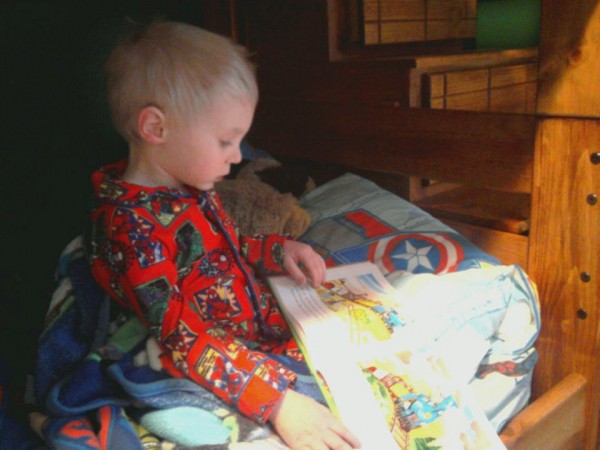 All Scott County children from birth through age five are eligible to receive free books every month, mailed directly to their homes, through the Dolly Parton Imagination Library.? A partnership between the United Way of Scott County and Scott County Community Foundation led to the launching of this program in January 2013.
United Way and the Community Foundation are seeking to increase early childhood literacy rates through this initiative. With almost half of Scott County?s children entering kindergarten without necessary literacy skills, by providing books to children, this initiative will help to give children a head start on success in school and life. There are currently about 280 children receiving books each month. There are no income restrictions; the only requirement is that a child must reside in Scott County.
Parents/guardians can register their child by visiting www.imaginationlibrary.com, or filling out a brochure located at various places through the community that serve children. The only information requested is a child?s name, birthdate, address and contact information for the parent/guardian.
It costs only $25 to sponsor one child each year. This program would not be possible without the support of the community, which includes many local individuals, businesses and organizations. If you would like to donate to this initiative, please mail your tax-deductible contribution to United Way of Scott County; PO Box 227; Scottsburg, IN 47170. You may also stop in the office at 60 N. Main St., Scottsburg. You may call 752-2057 or 752-2586 with any questions.