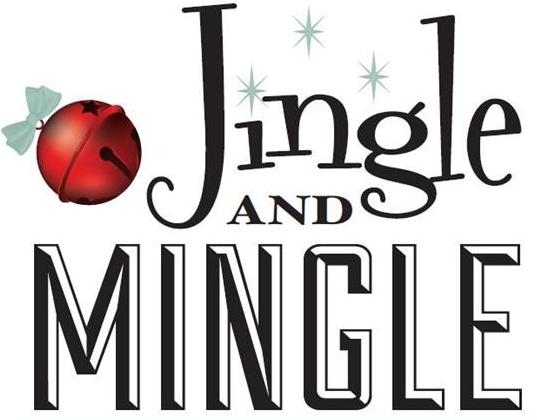 We?will kick off our?20th anniversary celebration with an open house on Monday, Dec. 12, which is the day our nonprofit was?incorporated in 1996. The special event will be held from 4-6 p.m. at our?office, 60 N. Main St., Scottsburg. Both Mayor Dillo Bush and Mayor Bill Graham will share proclamations designating that day as Community Foundation Day.
The community is invited to attend and learn more about the Community Foundation. There will be plenty of Christmas cheer with food, drinks, music and door prizes.
The Scott County Community Foundation has served organizations and donors since 1997. Through the generosity of our donors, we have?grown our?assets to over $8 million, managing over 85 endowment funds. Over $11 million has been awarded in grants and scholarships to nonprofits, schools, government entities and students during the past 20 years.
We have several things planned in 2017 to celebrate, with our?big anniversary dinner on Saturday, March 4 from 6-10 p.m. at Mid-America Science Park. Mark your calendars for the Gatsby Gala, a 1920?s casino night. A swing band, mentalist and Prohibition-era drinks will transport guests to another era for the evening. In keeping with the 20th anniversary, tickets will be $20 for dinner.
For more information on the Community Foundation, call 812-752-2057, email info@www.scottcountyfoundation.org, stop in the office at 60 N. Main St., Scottsburg, or visit www.www.scottcountyfoundation.org.