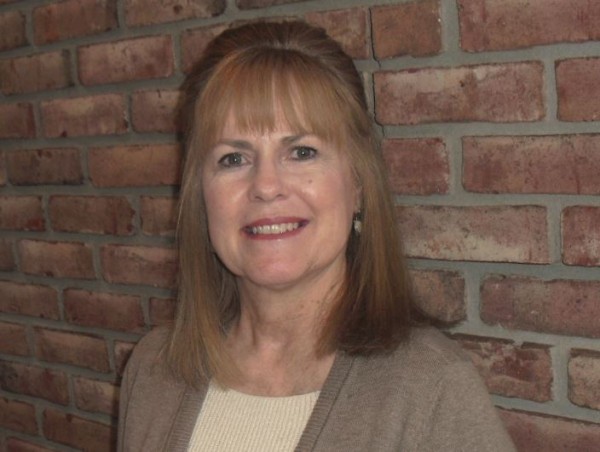 The Scott County Community Foundation would like to welcome Debbie Heacock to their staff.? Debbie will be serving as Program Assistant.? In her new role, she will provide administrative support, assist with grants and scholarships, help with the Imagination Library, and the Youth Grantmaking Council programs.? She has attended Ivy Tech and Indiana University Southeast, and has work experience in manufacturing and nonprofit organizations.
She is a lifelong resident of Scott County and has been involved in the community in various roles including membership in the Scott County Sheriff?s Posse where she served several years as Secretary/Treasurer.?
Debbie and her husband Steve have three children, four grandchildren, and are members of Fisherman?s Paradise Christian Church in Underwood. ??
?Working in the nonprofit field has given me a different outlook on my community and a new appreciation for all the effort and hard work our community members put into making Scott County a better place to live and work,? said Debbie. ? I am really excited about the opportunity to work with the Scott County Community Foundation in fulfilling their goals of looking forward and giving back to our community.?
?We couldn?t be more pleased to have Debbie join our staff,? said Executive Director Jaime Toppe. ?We are very impressed with her qualifications and feel she will be a wonderful addition to our Community Foundation family.?