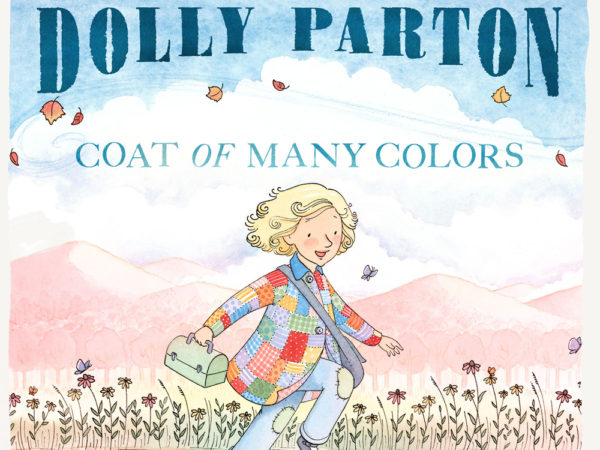 Young children and their families are invited to a fun night featuring Dolly Parton?s ?Coat of Many Colors? as the theme. A quilt craft, Minds-in-Motion activities, free pizza and drinks are all included. There will be many providers to share resources on all things kids ? how to sign up for free books from the Dolly Parton Imagination Library, register for preschool, learn about therapies and other services available for your child, and much more.
Providers include Associates in Pediatric Therapy, Dolly Parton Imagination Library, Minds-in-Motion, Scott County Public Library, WIC, Healthy Families, CAPS, Austin Elementary Preschool, Grace Covenant Preschool, Johnson Elementary Preschool, Miss Amy?s Preschool/Child Care, OVO Head Start, Scottsburg Christian Preschool and Tiny Treasures Child Care/Preschool. If your organization provides services for young children and families, it?s not too late to register your table.
This event will take place Thursday, March 15 from 6 to 8 p.m. at Scottsburg First Christian Church?s The Rock on Gardner Street. Door prizes will be awarded. It is sponsored by the Early Childhood Committee of Scott County Community Foundation and United Way of Scott County. It is free to attend, but RSVPs are appreciated so enough pizza can be ordered. Please call 812-752-2057 or stop in the office at 60 N. Main St., Scottsburg. You may also email info@www.scottcountyfoundation.org or respond on the Facebook event page under ?Dolly Parton Imagination Library of Scott County.?