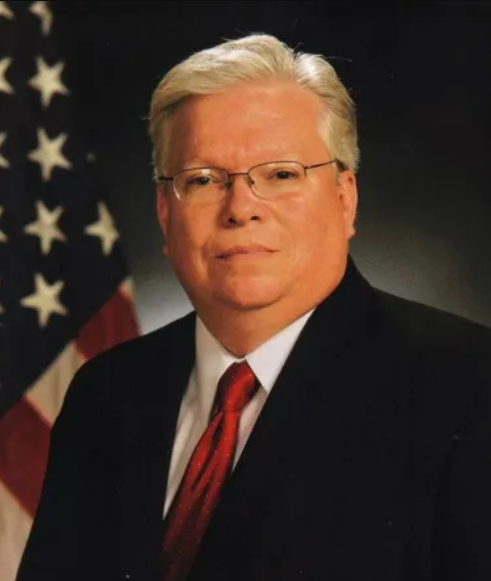 Mason "Ken" Davis
A key part of learning to communicate for a child is watching the faces, mouths, and expressions of the people closest to them. While there may be concerns about COVID masking causing speech and language delays, delays are highly treatable. Anyone who provides childcare, preschool, or other early-childhood related positions are invited to attend a roundtable featuring helpful exercises that can be done to promote speech development in the children in your care.
?Early Speech Development? is the third session in the ?Stepping Stone Series? and will feature guest speaker Mason ?Ken? Davis. He has been helping clients empower their voices for over 20 years. Ken created voice training programs for the Defense Information School, American Forces Network Radio and Television, The Defense Media Activity, and much more. He has coached individuals working for the National Security Agency, National Health Institute, Stratford University, and the Chairman of the Joint Chiefs of Staff. He and his wife, Magali, moved to Scott County in 2006 after his retirement from the Air Force. They are the owners of Lil? Treasures Childcare and Preschool.
The roundtable is hosted by the Scott County Community Foundation?s Early Childhood Committee. The session will be held Tuesday, Nov. 15 at 6:30 p.m. at the Lifelong Learning Center in Scottsburg.
Participants in the roundtable sessions will have the opportunity to network with others in the field while learning about topics related to early childhood education. Refreshments will be served, and door prizes will be given. There is no cost to attend, but providers are asked to RSVP at 812-752-2057 or email info@scottcountyfoundation.org by Monday, Nov. 14.
The Early Childhood Committee has been in existence since 2014 and works to identify issues and solutions for our young learners and their families. The Committee has hosted roundtable sessions, family literacy events, and promotes the Dolly Parton Imagination Library, among many other activities. Members are currently working on a childcare and preschool resource guide. Anyone who has not received requests for information but would like to be included in the guide or the roundtable email distribution list should contact Jaime Toppe at the Community Foundation through the information listed above.