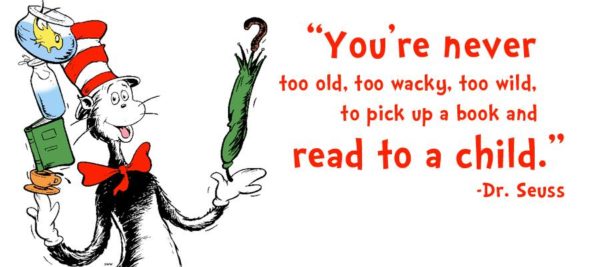 All families with young children are invited to a Family Literacy event in September. Free food, story time, a craft and door prizes will be available. The free event is sponsored by the Early Childhood Committee of United Way of Scott County and Scott County Community Foundation.
A breakfast event will be held Saturday, Sept. 17 from 9-10 a.m. at Grace Covenant Church in Austin. Pancakes will be provided by the Austin Lions Club, and children will listen to the story, ?If You Give a Pig a Pancake.?
A dinner event will be held Thursday, Sept. 22 from 5:30-6:30 p.m. at First Christian Church shelterhouse in Scottsburg. Spaghetti dinner will be provided by the Scottsburg Kiwanis Club, and children will listen to the story, ?More Spaghetti I Say!?
?We believe the biggest indicator for a child's success in school is family involvement,? said Early Childhood Committee Chairperson Sheila Carter, who is also the Assistant Principal at Austin Elementary School. ?Our family literacy breakfast/dinner will allow us to communicate to parents some of the ways they can assist in reading at home.?
The Scott County Community Foundation and United Way have partnered to bring the Dolly Parton Imagination Library to Scott County. The initiative provides free books for children from birth through age five, mailed directly to a child every month. The only requirement is that the child must live in Scott County. There are currently 746 children registered in Scott County, and 356 children who have ?graduated? from the program when they turned five.
Generous sponsors from local organizations and individual sponsorships also help make this free program available. Children can be sponsored for only $25 a year, and donations are tax-deductible. Contact United Way for information on how to donate at 812-752-2586.
New children can get registered by visiting www.imaginationlibrary.com. You may also stop in the office at 60 N. Main St., Scottsburg, or call 812-752-2057.