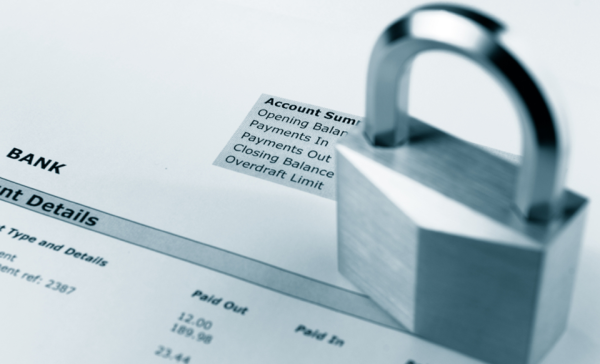 Staff and volunteers of nonprofit organizations will benefit from a financial controls session offered by the Scott County Community Foundation. ?Must Have Internal Controls? will be presented by Shannon Borden, Director and CPA with Blue & Co.
Attendees will learn about general internal controls, external services, organizational policies, communicating your financial position and more at this session. It will be held Friday, Nov. 21 from 11:30 a.m. until 1 p.m. at the Scott County Community Foundation, 60 N. Main St., Scottsburg.
There is no cost to attend the session. Lunch will be provided but RSVPs are required by Thursday, Nov. 20 at noon, and can be made by calling 752-2057 or emailing info@www.scottcountyfoundation.org.
Shannon began her career with Blue & Co. in July 1999 and specializes in auditing and consulting for nonprofit organizations, including all of Blue & Co.?s community foundation clients, and employee benefit plans.