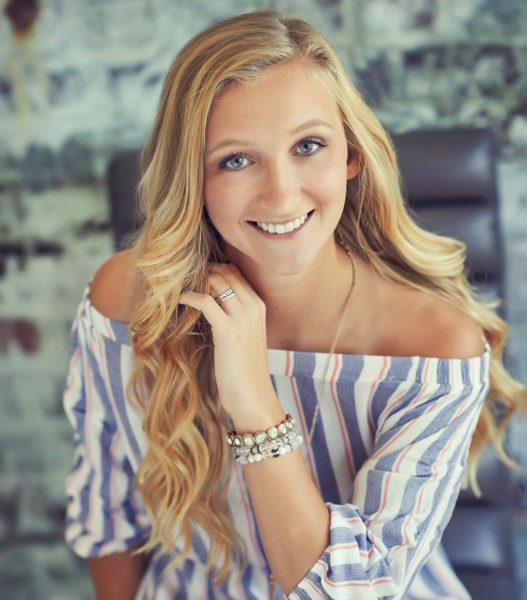 We are pleased to announce Jesse Mays as our new Career and College Counselor intern. This opportunity has been funded by the Lilly Endowment through the Community Foundation Internships Program (CFI). This program intends to build strong community foundations, as well as provide significant internship opportunities for college students who are eager to advance their educational and personal development.
As the Career and College Counselor intern, Jesse will be counseling students at Austin and Scottsburg high schools. Jesse will be discussing career and college choices with students, as well as scholarship and financial aid opportunities. Additionally, Jesse will be coordinating college visits as well as job shadowing and internship opportunities.
?We are excited to partner with the Scott County Community Foundation to host a college level intern at Scottsburg High,? said Shannon Mount, K-12 Career and College Counselor at Scott County School District 2. ?Jesse Mays was an outstanding student here for us, and I am sure she will be an outstanding college intern. The college intern is instrumental in assisting our 21st Century Scholars stay eligible for the scholarship.?
Jesse Mays is the oldest daughter of Joshua and Dawn Mays of Scottsburg. She graduated from Scottsburg High School in 2018, and she is currently attending Indiana University Southeast. Jesse is majoring in English and Philosophy with pre-law intention. Following graduate school, Jesse plans to practice children?s advocacy law in Indiana.
?I am passionate about my community, and I am thrilled that I?ve been given the opportunity to work with the future of Scott County. As the Career and College Counselor intern, I am particularly excited to aid students in the pursuit of their individual goals,? said Jesse.
?We are so excited about having Jesse Mays intern at Austin High School through the Community Foundation grant. She will be working with our counseling department in helping 21st Century students prepare for college and complete needed activities in order to remain eligible for 21st Century. She will also assist in SAT and ACT registration and administering fee waivers. We are so thankful for the opportunity that this program provides,? stated Cindy Watts, guidance counselor at Scott County School District 1.
?We are so appreciative to Lilly Endowment Inc. for providing this opportunity for our community,? said Scott County Community Foundation Executive Director Jaime Toppe. ?Jesse is the 19th student to benefit from the internship program during the last several years. As one of the Community Foundation?s current scholarship recipients, we know she will continue to serve our community well in this capacity.?