Hank Jentzen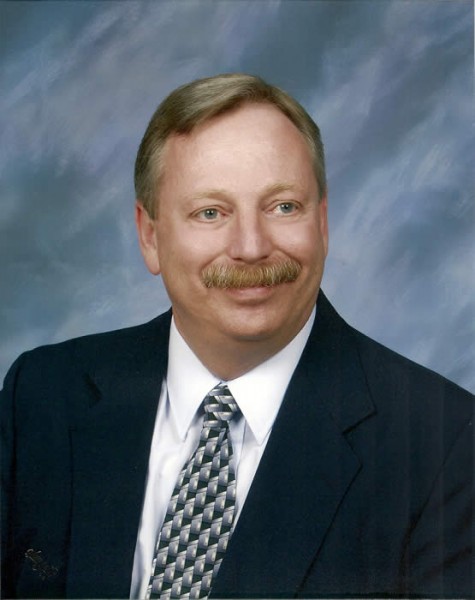 Family: Ann and I have been married for 37 years on?November 18, 2015. Our daughter Kelly is?an attorney for Catholic Charities in Washington, D.C. Kevin is attending IUPUI and pursuing a degree in computer information and network systems. Kevin is also a volunteer fireman for the City of Scottsburg and employed part-time as an IT technician with Scott County School District 2.
Education/Employment: Bachelor degree from Indiana University Southeast.?Retired from Verizon, and now employed?part-time with Scott County School District 2.
Activities/memberships/hobbies:?Member of the Knights of Columbus. I enjoy volunteer work for various organizations in the community and enjoy family life. Saturdays in the fall are reserved for watching Notre Dame football.
Why did you join the board and what do you enjoy most about serving? It is one way?to serve our community and to help others in the community to make a better place for Scott County now and in the future. I enjoy working with others who have the same goals for our community.
What do you like about the Scott County Community Foundation? The?SCCF makes a difference in the lives of others now and for future generations. The decisions made today help others in our community, but the SCCF plans and decisions are flexible to meet future goals and challenges too.