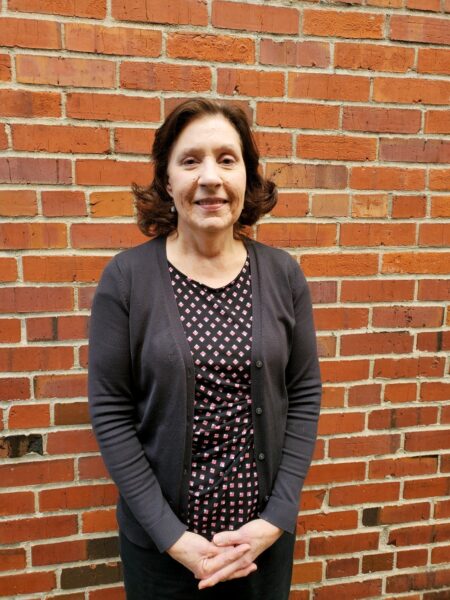 The Scott County Community Foundation welcomed Janie Alexander to the Board of Directors. She began her term Oct. 1. The Community Foundation is a charitable organization that enables donors to support the community through scholarships and grants from endowment funds.
Janie and her late husband, Keith, are the parents of one son, Daniel. Janie graduated from Indiana University with a bachelor of arts degree in political science, and received her funeral service degree from Mid America College of Funeral Service. She is a funeral director at Buchanan Funeral Home in Austin.
Janie is a board member for the Austin Redevelopment Commission, treasurer of the Beta Sigma Chapter of Psi Iota Xi Sorority, board member for CASA of Scott County, chairperson of Austin Band Parents Group, and chairperson for Austin Beautification Committee.
?I have always admired the work the Community Foundation does and want to help improve our community through its programs,? shared Janie.
?I am excited to have Janie on the board,? said Board Chairperson Heather White. ?She has numerous years of experience with various organizations in Scott County which obviously shows her passion for our community. Along with her experience and expertise, I feel she will be an asset to the Community Foundation.?
For more information on the Scott County Community Foundation, call 752-2057, email info@scottcountyfoundation.org, stop by the office at 60 N. Main St., Scottsburg, or visit the website at www.scottcountyfoundation.org.