L.L. Lowry,?Treasurer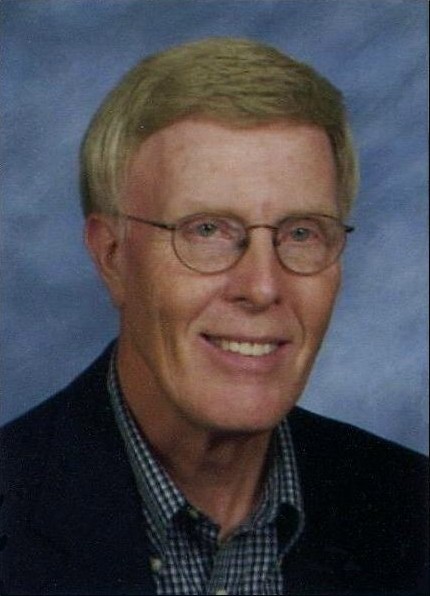 Family: Married, wife Juanita; Daughter, Paula; Grandchildren, Kelsey and Andrew
Employment: Worked at Cummins in Columbus for 39 years and retired in 1998 as Personnel Administrator managing the Employee Services Department. Currently co-owner of privately held family business, the Sunshine House Health Food Store in Scottsburg.
Activities/memberships/hobbies:
Member of the Scottsburg United Methodist Church and presently serving as Treasurer of the Church
Serve on the City of Scottsburg Parks Board ? serving as President of the Board.
Scott County Partnership board member
Chairman of Scottsburg Redevelopment Commission
Treasurer – Scottsburg Beautification Committee
Chairman of the Citizens Communications Broadband Utility, City of Scottsburg
Past President of the Scott County Family YMCA
Honors:
Mayor?s Good Neighbor of the Year Award Recipient
United Way?s Volunteer of the Year Award Recipient
What do you enjoy most about serving on the Board??Having an opportunity to improve the quality of life in my hometown.