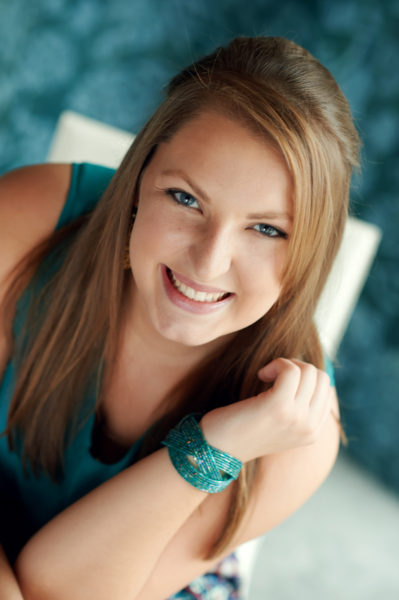 We have welcomed a new intern to our?team, which has been made possible by the Lilly Endowment, Inc.?s grant to the Indiana Philanthropy Alliance. The Community Foundation Internship program?s aim is to build healthy community foundations and to give college students the opportunity to gain real-life work experiences.
Lindsey Boswell is a 2016 Scottsburg High School graduate, and a student at Indiana University Bloomington. In addition to her time in the Scott County Community Foundation office, she will also be working with Scott County School District 2. Her internship responsibilities include gathering information on college persistence of SHS alumni and helping to increase the overall enrollment of the 21st Century Scholars Program. She will also assist with the Dolly Parton Imagination Library literacy program and the Youth Grantmaking Council.
Lindsey recently completed her first year at Indiana University. She is pursuing a major in Nonprofit Management and Leadership from the School of Public and Environmental Affairs, with a minor in Financial Literacy from the Kelley School of Business. While at Indiana University, Lindsey remained involved in nonprofits through the Civic Leaders Learning Center and the IU Chapter of Habitat for Humanity. After college, she would like to work with a small nonprofit organization that focuses on community and youth development.
?I am very excited to join the Scott County Community Foundation this summer. Being a member of the Youth Grantmaking Council inspired me to pursue a degree in Nonprofit Management, so I am looking forward to returning to the Foundation to gain experience in my future career field,? Lindsey said. ?I?m also excited to work with SCSD2, and I hope to gather information that could raise college persistence in the community. I cannot wait to see what I learn from this great opportunity.?
?We are thrilled to have Lindsey join us,? said Community Foundation Executive Director Jaime Toppe. ?Lindsey has been involved with the Community Foundation through the YGC since she was in fifth grade, and we?re honored that those experiences have motivated her to continue in the nonprofit field. Her work with the schools and our programs will be very helpful for our youth and the community.?