The Scott County Community Foundation will welcome four new members to its Board of Directors beginning Oct. 1. Nancy Barr, Michael Everett, Christa West and Terril ?Terry? Wolka replace outgoing board members Adam Gibson, Dan Slattery and Syd Whitlock.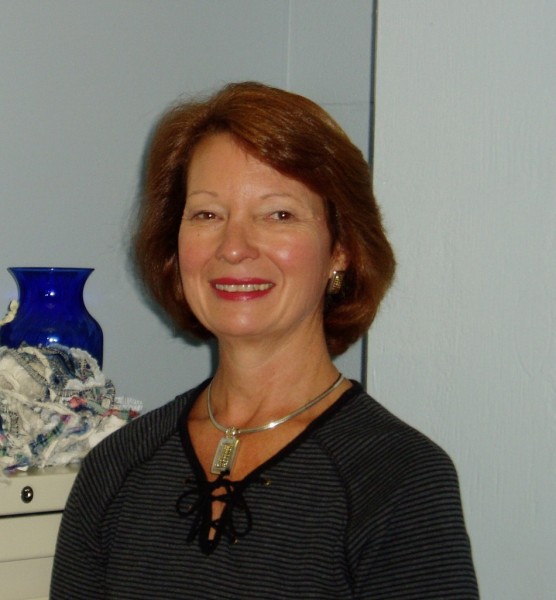 Nancy Barr and her husband, Kenneth G. Burton, reside in Scottsburg. She graduated from the University of Louisville with a bachelor?s degree from the School of Business with minors in finance/economics, and a master?s degree from the School of Education majoring in human resources.? Barr is employed as the business administrator at the UofL Molecular, Cellular and Craniofacial Biology Birth Defects Center.
She is a member of the Society of Research Administrators, National Council of University Research Administrators, American Quarter Horse Association and the Scott County Sheriff?s Posse. She enjoys trail riding and competing in local equine fun shows.? Her hobbies include gardening, music and taking care of all their ?critters? (horses, dogs and cats).
?I wish to support the Scott County community,? said Barr. ?I feel I can do so through the Community Foundation. The Foundation believes as I do and demonstrates the importance of giving back to the community.?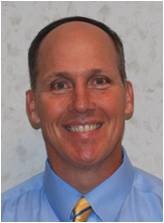 Mike Everett and his wife, Mary, live in Scottsburg. They have three children, Seth, Samuel and Sarah.
Everett graduated from Grand Canyon University with a bachelor of science degree and master of public administration degree in health care management. He is a Certified Materials & Resource Professional (CMRP),?and a veteran of the United States Marine Corps. He is employed as the CEO of Scott Memorial Hospital.
He enjoys camping, hiking and being with family.
?I joined the Board because of my love and care of others, and to ensure health care services are available for others,? said Everett. ?I want to give back to the community and help sustain growth for future generations.?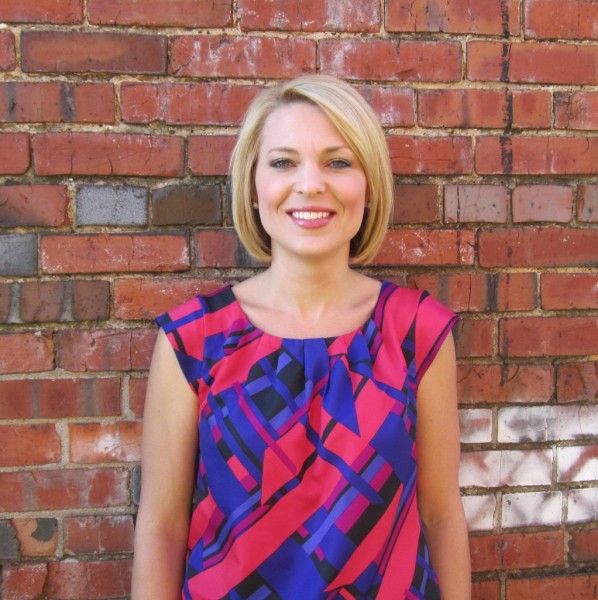 Christa West, and her husband, Evan, reside in Scottsburg. They have two sons, Mason and Max.
West graduated from Indiana University Southeast with a bachelor of science degree in business management, and received her law degree from the University of Louisville. She is employed as an attorney with the Scott County office of the Indiana Department of Child Services.
West is a member of the Austin Christian Church and enjoys spending time with her family.
?I am a lifelong resident of Scott County and am eager to help bring about positive change in the community by serving on the board of directors,? shared West.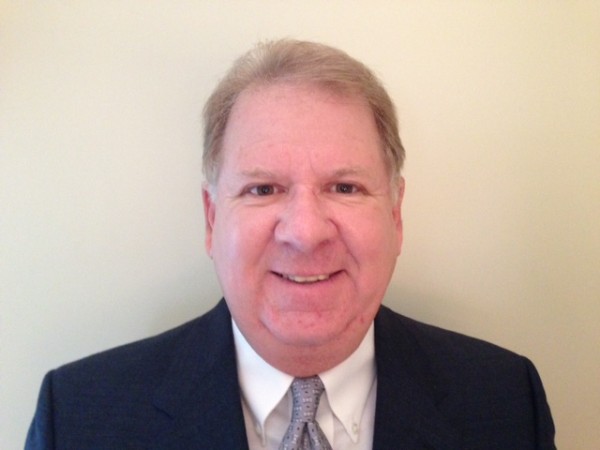 Terry Wolka and his wife, Vicki, live in Scottsburg. They have three children, Craig and Elloree Wolka and Emilee Puthoff.
Wolka graduated from Brownstown Central High School and is a Life Underwriter Training Council Fellow. He has been employed as an agent with Farm Bureau Insurance for 31 years.
Wolka is a member of Immanuel Lutheran Church, past president of the Lions Club, a charter board member for United Way of Scott County, and a past board member for the Scott County Family YMCA. He enjoys traveling, kayaking, and smallmouth bass fishing.
?I want to give back to the community to help the Foundation grow,? said Wolka. ?I like the Foundation?s sincere drive to help the community to be a better place to live.?
?Good leadership and active board participation is the major key to a strong organization,? said incoming board chair L.L. Lowry. ?Scott County Community Foundation has been fortunate to have good quality people such as Adam, Syd and Dan serve in this capacity for the last several years. We appreciate their continued support.?
?Serving on nonprofit boards is a volunteer position done by people who have passions and desires to improve their communities. Our new members, Nancy, Mike, Christa and Terry, have a variety of skills and talents. We hope they enjoy their time on the board serving out their passions.?