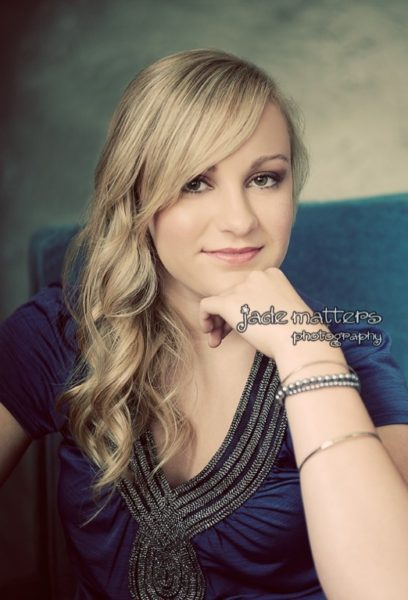 We have?welcomed Natalie Williamson to our Community Foundation?team. Natalie is the new Career and College Counselor intern at the Scott County Community Foundation under a program funded by the Lilly Endowment. The Community Foundation Internships (CFI) program is part of Lilly?s goal to help build healthy Indiana community foundations and to provide college students with real-life work experiences.
Natalie?s duties involve counseling students at Austin and Scottsburg High Schools with career and college choices, scholarship and financial aid opportunities, assisting students with 21st Century Scholarship requirements, coordinating job shadowing/internship opportunities, coordinating college visits and more.
Natalie recently began her junior year at Hanover College where she is majoring in History with Secondary and Special Education Certifications. Natalie is the Philanthropy Chair for her sorority and is on the fundraising committee for the Riley Dance Marathon at Hanover College. She is also a Learning Center tutor and Withrow Activities Center student worker on-campus.
After graduation, Natalie plans on attending law school to become a child advocate attorney. Her main goal is to make an impact on the lives of children, providing a voice for those who may not have one. Working in a law firm and having many different experiences working with children, such as AVID tutoring, student teaching, and being a teacher-therapist at Englishton Park Academic Remediation and Training Center, has helped to equip her with ideas and understanding for working with students. She is excited to bring her passion, business skills, and love for helping others to the local Scott County community.
?I am extremely honored to have been provided this opportunity through the Scott County Community Foundation,? Natalie said. ?I know that the preparation and decision making process for college and other future education is very stressful, and I aspire to be a smiling face to help students through this stressful process. I hope that all the work I do with the faculty, staff, and students will result in meaningful and positive experiences, leaving a lasting impact on their lives as well as my own.?
?Scottsburg High School is excited to once again have a college-aged student intern,? said Shannon Mount, K-12 College and Career Counselor for Scott County School District 2.??Natalie will be working mainly with our 21st Century Scholars and first generation college seniors to make sure they have the support they need as they transition to college.?We also love having a college-aged student intern as she'll be able to provide a first-hand glance into what college is like right now for our students.?
?We are so excited to welcome?Natalie to work with us at Scott County School District 1,??said Cindy Watts, Austin High School guidance counselor. ?She will be working mainly with our 21st Century Scholars Program.?This will help our students prepare for college.?