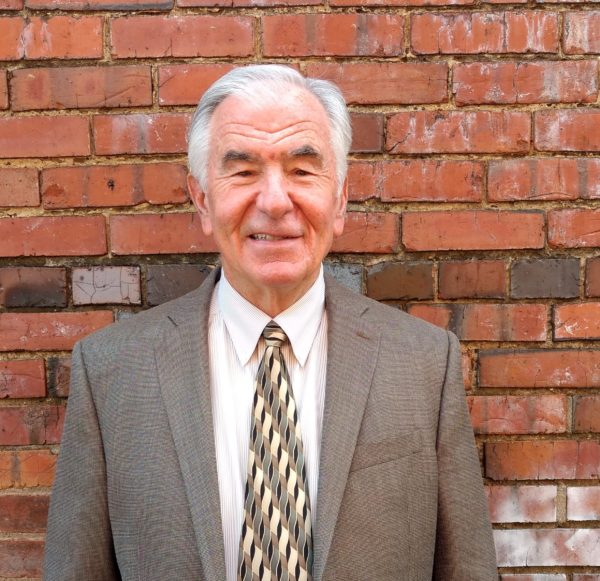 The Scott County Community Foundation has welcomed Pastor Steve Gwaltney to the Board of Directors. His term begins Oct. 1. The Community Foundation is a philanthropic organization that enables donors to support the community through scholarships and grants.
Steve and his wife, Pamela, are residents of Lexington. They are the parents of Stephen II of San Diego, Calif.; Carla Owens of Hayesville, N.C.; and Shawna Slaton of Lexington. They also have nine grandchildren.
Steve has a bachelor of arts degree in biblical education from Lee University and is the pastor at Grace Covenant Church in Austin. He is an active member of the community, where he is a past board member of the Scott County Partnership, conducted drug prevention (Afternoons Rock) in four school districts, and is a current member of the denominations state council and finance board. He enjoys fishing and hunting.
?I perceive the opportunity to serve on the board of Scott County Community Foundation as an excellent way to give back and to help others,? shared Steve. ?The Foundation offers an enduring and significant way to make a difference in our community. The Foundation makes an impact with their visionary leadership throughout our community as they seek to build common good and quality of life.?
?We are excited to have Steve join the Board of Directors,? said Executive Director Jaime Toppe. ?The Gwaltneys? efforts in early childhood education through the church?s preschool align with the Community Foundation?s strategic focus on improving education. They are very dedicated to the community in other initiatives and support as well, and we are looking forward to having that passion guide the Foundation.?