Sheila Carter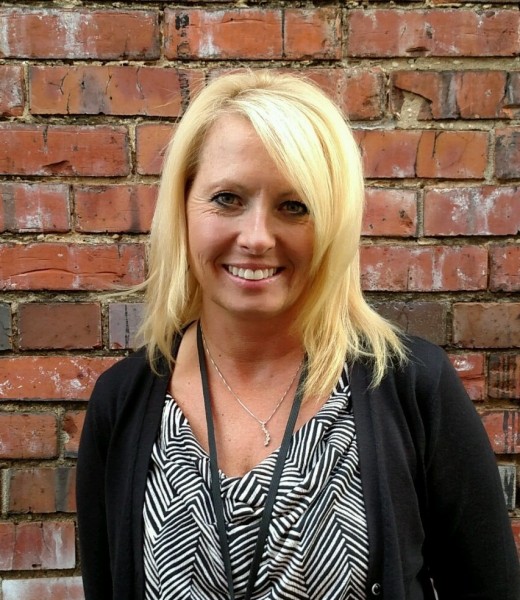 Sheila is married to the love of her life, Matt Carter. Matt is the Senior Director & Pharmacy Director at Scott Memorial Hospital.?They have been married for 20 years and have 3 wonderful children that all attend Austin High School. Case is a senior and plans to play golf in college and major in business. Kaylin is a junior and plans to become a lawyer. Kenzie is a freshman and plans to play volleyball in college and go into the occupational therapy field.
Sheila?completed all of?her Bachelors/Masters/Administrative Leadership work at Indiana University Southeast. She is?employed at Scott County School District 1 as the Austin Elementary School Assistant Principal.?She thoroughly enjoys?her?position and the opportunity it allows?her to serve the families of Austin.
Sheila?coaches?the?Austin High School varsity volleyball team. Her family is her hobby – She?enjoys vacationing together, playing sports together, watching movies together and attending church at Northside Christian Church in New Albany. If?she has spare time, which is rare,?she enjoys reading and taking drives with?her husband.
Sheila is the Chairperson for our Early Childhood Education Committee.
"I joined the Community Foundation Board because I love my hometown. I feel I have a responsibility to do what I can to make it even better for future generations and to give back. I enjoy being part of an organization dedicated to the future of Scott County and especially our youth.
I feel the Community Foundation is a great asset to our community. The Community Foundation focuses on ALL of the community needs, not one particular entity. I am excited and thankful to serve my community in this capacity. Thank you for this rewarding opportunity."