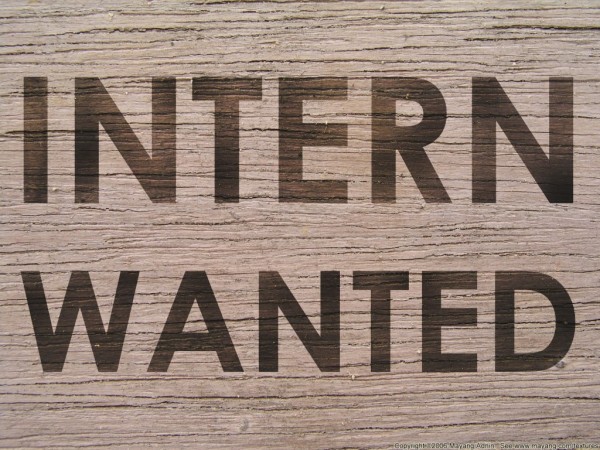 Current college students are invited to apply for an Education Assessment Project Coordinator intern position at the Scott County Community Foundation under a program funded by Lilly Endowment. The Community Foundation Internships (CFI) program is part of Lilly?s goals to help build healthy Indiana community foundations and to provide college students with real-life work experiences.
The Scott County Community Foundation is seeking a student to work about 20-25 hours per week assisting with a special project gathering information on early childhood, youth and educational resources in Scott County. This intern will conduct interviews with youth-serving organizations, compile information and prepare reports.
The internship is a paid position for this summer, with a salary of $11 per hour. Students must be enrolled part- or full-time at an Indiana college or university, and non-traditional college students (adults who have returned to school) are also encouraged to apply. Applications/resumes will be due Friday, April 11. The position will begin in June.
A complete job description is available by contacting Charlotte Boswell at charlotte.boswell@www.scottcountyfoundation.org. You may also call 752-2057, or stop in the office at 60 N. Main St., Scottsburg. Resumes may be mailed to the Scott County Community Foundation, Attn: Jaime Toppe; PO Box 25; Scottsburg, IN 47170.
???????????