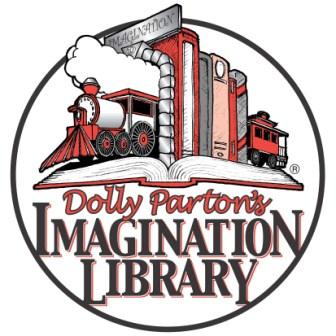 The Scott County Community Foundation and United Way of Scott County, in conjunction with the Women's Professional Network, invite all women to a luncheon next Tuesday, May 21 from noon until 1 p.m. at Hampton Oaks.
A presentation will be shared about a new initiative in Scott County, the Dolly Parton Imagination Library. The Community Foundation and United Way have partnered together to bring this program to children in the hopes to increase early childhood literacy. Children from birth until age five will receive free books mailed to their home every month.
Children who begin school without literacy skills are four times more likely to drop out later. With almost half of our children entering kindergarten without necessary skills, it is essential we give these kids hope for a bright future!
"The Professional Women's Network of Scott County seeks to empower our women to achieve professional and personal success through relationship, whether that be one on one, or networking with others in the community," said? Diana Hahn, director of PWN. "Our goal is to promote growth on a multi-level platform for the betterment of the individual and our community. Partnering with the United Way and the Community Foundation at this time is an excellent springboard opportunity for all organizations. I hope you will join us as we present our hearts about literacy and women."
The cost for the luncheon is $10, with a portion supporting the Imagination Library. Please RSVP by emailing info@www.scottcountyfoundation.org, nancy.unitedway.scottco@gmail.com or lightupyourworld14@gmail.com. You may also call 752-2057 or 752-2586 for information on the program.