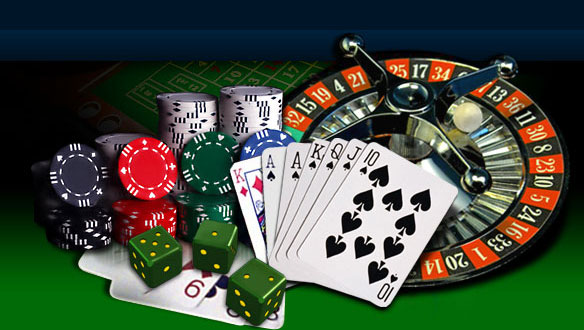 According to the U.S. Census Bureau, the number of Americans 60 years and older will nearly double in the next 20 years. Due to this considerable growth, the Indiana Philanthropy Alliance (IPA) has announced financial support for a series of statewide community events under its Connecting Generations project, which aims to promote more age-friendly communities by spurring intergenerational understanding between older and younger Hoosiers.
Through the Connecting Generations project, seven Indiana youth organizations were awarded grants of $750 to develop and host community events that encourage meaningful interaction between youth and seniors.
The Scott County Youth Grantmaking Council (?YGC?) recently received a grant to plan a senior prom that will bring together the members of the youth program and the senior citizens in the community. The hope is that the event will break down biases and stereotypes for both generations. The senior prom will take place on Saturday, April 11 at Hampton Oaks. The planning committee, which is chaired by Scottsburg High School senior Tyler White, has chosen a Vegas-style theme, complete with music, dancing, games, prizes and entertainment.
The Scott County YGC is a program of the Scott County Community Foundation in which youth in grades 5-12 learn about leadership, community service, fundraising and grantmaking. There are currently 46 members who are engaged in philanthropy.
For more information, contact Jaime Toppe at 812-752-2057, email info@www.scottcountyfoundation.org or stop in the office at 60 N. Main St., Scottsburg. You may also visit the website at www.www.scottcountyfoundation.org.